We caught up with Gary Pettitt – Owner of Seasonal Living to try and understand more about what defines Seasonal Living style  and how he sees the Company that he has built continue to grow and develop.  Here are some of the highlights of our interview:
ED: WHAT DEFINES SEASONAL LIVING STYLE & ESSENCE?
Gary: "I don't like standard outdoor furniture, I want to surprise our customers by redefining outdoor spaces through a combination of innovative materials, technology that creates surprise and interest in what we sell.  I also want our furniture and decorative accents to have a story behind them which provides our customers and their clients with interesting information whether it be some new type of material or finish or something environmentally sensitive.  I want us to be recognized over a period of time as a Company that made repeated efforts to create new outdoor environments and products that don't have to be used for just a few weeks of the year………Ideally, the design, materials and finish stands proudly enough to be included in the homes interior styling; providing clients with products that will handle extreme soiling, wear and tear and yet always look fresh and inspiring.  We use a lot of innovative materials such as Corian® like materials, "Green" concretes and unusual woven materials that when blended with our jewel tone colors such as brilliant orange or refreshing aqua marines can be used to not only personalize the end client's space, but also to anchor their product to the regions they live or to the environment they wish to create.  I think it feels very stylish, very today and informed savoir faire."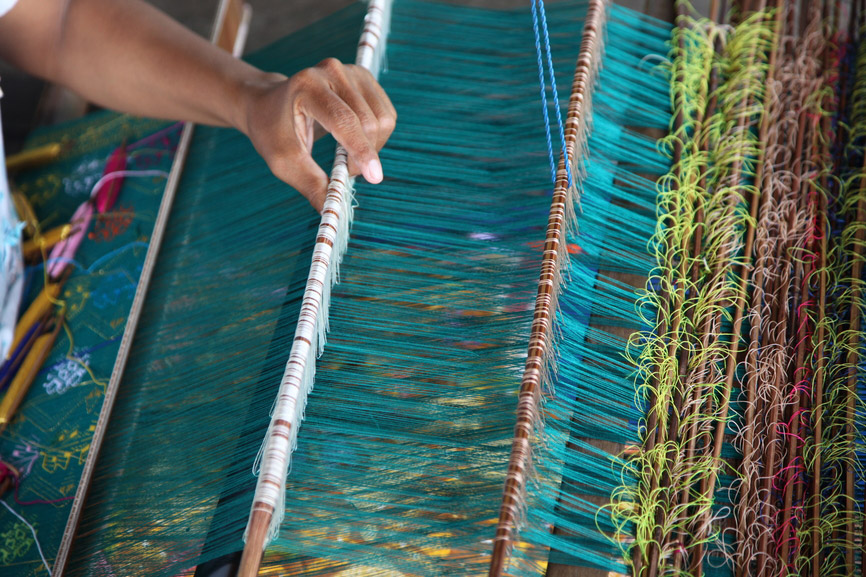 ED: WHAT MAKES A GREAT OUTDOOR LIVING SPACE?
Gary: "The space itself is important, but more is the atmosphere created by the outdoor space.  I want client's to feel at home in their mind, not just physically, I want a place where they can lounge and relax or easily dress up and entertain or even just simply to nap for a few hours – I want the outdoor space to feel as much of a cocoon as an indoor space must be."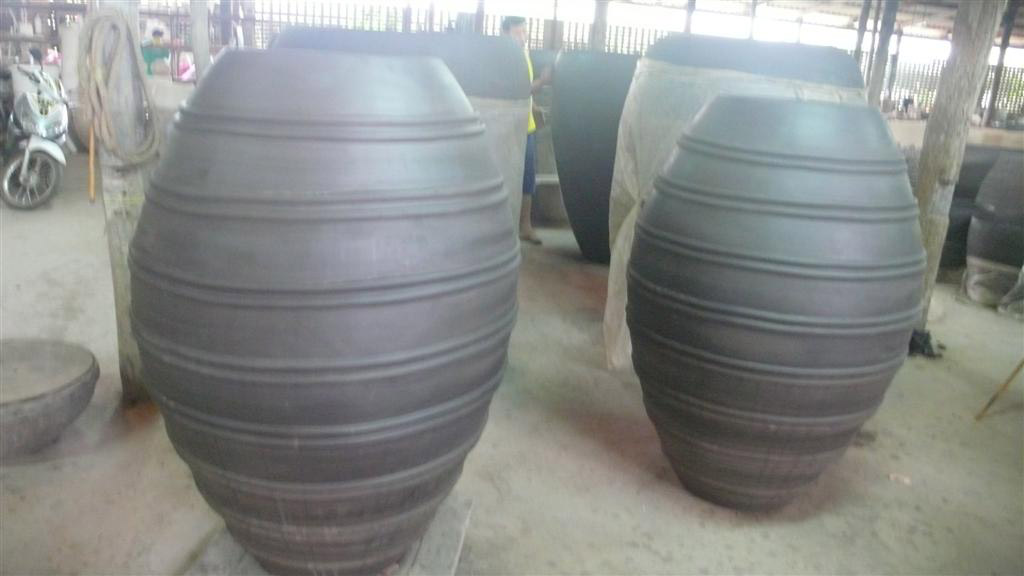 ED: SEASONAL LIVING WORKS A GREAT DEAL WITH HAND MADE PRODUCT – WHAT'S YOUR PHILOSOPHY HERE?
Gary: "I love hand made products for a number of reasons.  I really like to embrace traditional techniques (weaving, crafts etc) that help to keep alive traditional techniques that are disappearing in our homogenized world at a startling pace.  I cannot believe after all the years I have been to (and lived in) Asia, how many ancient craft techniques have disappeared or are hard to find labor for.  Young people today don't want to take the time to learn these traditional techniques, they all want the latest gadgets and technologies to play with…….sadly, they don't understand the values in protecting their heritage and culture and I worry that over time, we will lose more and more of these unique, national skill sets.  Secondly, hand made products are thought of as imperfect, I promote imperfection in my work and our products, that's what sets them apart from mass produced product lines.  The challenge is maintaining our levels of production to meet demand and it's important that our customers understand what they are purchasing is not perfection, each person has a different slight of hand when it comes to hand made product, as such every product is unique to a certain degree – in effect a sign of human identity."