When you are interested in making your outdoors a more functional space for your family, you may consider getting high quality outdoor furniture. According to a recent report by GIA, (Global Analysts Inc) it was forecasted that the outdoor furniture market in the US was set to 'exceed $4 Billion by 2015. This is as a result of increased demand for such products as more and more people consider buying them.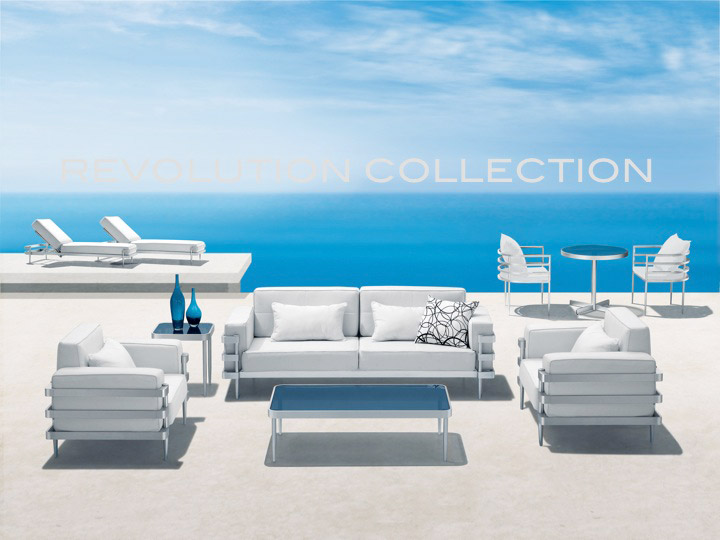 If you are interested in purchasing this kind of furniture, chances are that you want to invest in products without having to worry about wasting money. As is the case with most other kinds of products, there is a lot of potential for getting the wrong products especially if you don't pay attention to the process of buying.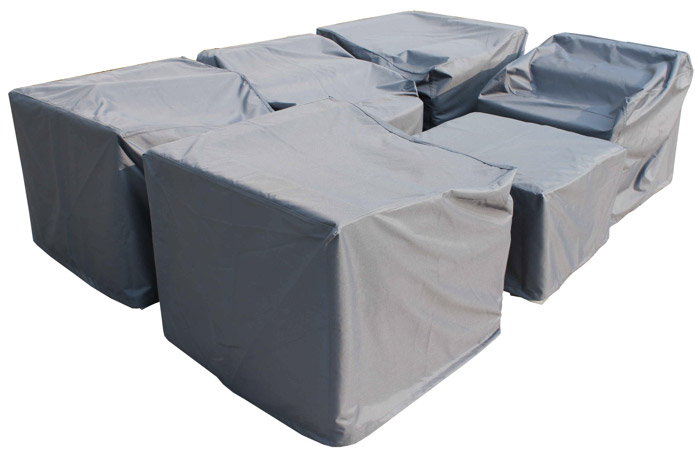 Considerations that you need to reflect upon prior to investing in outdoor furniture and decorative accessories:
All things in  life are not equal
We all understand the desire to find the very best quality at the most affordable price.  The North American market can really be grouped into 2 categories for outdoor living furniture and decorative accessories:
Mass market / Big Box store product
Specialist / mid to high end quality product
Mass market = there can be some good quality product available – check product warranty carefully and understand what you are purchasing.  Make sure you understand the Product Warranty and read the fine print.  Don't expect more higher end fabrics and think especially about the type of cushions you are purchasing.  Do your research and check what products are offered on line.  If prices appear ridiculously low, then understand that the life expectancy of your product will be fairly limited.
Specialist / mid to high end quality product = More unique, more fashion forward, typically a higher grade, greater design options.  Typically better and longer product warranties
IMPORTANT – Balance your pocket book decisions against product longevity, how long you wish to keep the product and how much product care is required – are you prepared to really care and protect your outdoor furniture?   Be prepared to quiz store sales associates and if you are not hearing the answers you want to hear……look elsewhere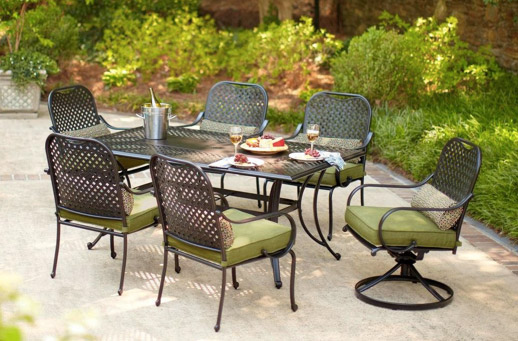 Design cues
Buying outdoor furniture should not be an arbitrary process just because the furniture is going to be used in the open. If you have a garden and have designed it in some way, for instance, you need to ensure that the furniture you get matches this design. At Seasonal Living, we have a wide range of furniture in different designs, so it won't be hard for you to get exactly what you need. In addition to that, we have colleagues and sales representatives  on hand who can help you figure this out as well, so that you don't need to make guesses if you are not very sure about what to purchase. Our goal is to ensure that each customers who walks out with one of our products will find it satisfactory in both the short and long term.
Longevity
Using furniture outdoors exposes them to all manner of potential risks including rain and too much heat. In order for the furniture to survive this, it has to be made using high quality materials, and using a tried and tested method of manufacturing. We understand exactly what this kind of furniture is likely to go through, so we always design it in such a manner that it can resist it. The net result is outdoor furniture that will last ages. This also means that you will need to spend less on repairs and replacements in future.
Product care
Read and closely follow Product Care instructions.  The care may of us invest on the interior of homes os significantly more than we invest on the exterior of homes.  The level of technology in outdoor furniture is superior to indoor product as are the materials and this is why the costs for good quality outdoor furniture are greater.  Furniture has to really withstand excessive climatic conditions and lack of care and yet look great all the time.  At a minimum, protect your furniture and invest in great outdoor furniture covers, this not only keeps outdoor furniture looking great ALL the time, it helps keep furniture dry, fabrics brighter and overall, it extends the longevity of the life of your product.  Great covers can be found in specialist retailers such as www.Koverroos.com – this company takes furniture covers to a brand new level of technology.  Plastic covers with no insulation potentially can provide more harm than good.  Make sure you understand what you are purchasing.
If you are thinking of getting outdoor furniture for your home, office or any kind of business, don't hesitate to contact us. We have what it takes to ensure that you get the best value for money possible.