Fizz Julep Corner
Dimensions:
43W x 43D x 28H

Seat Height: 18
Seat Depth: 25
Weight:
Contact Uslb
Packing Info:
45W x 45D x 30H
Weight: Contact Uslb
Product #:
Details: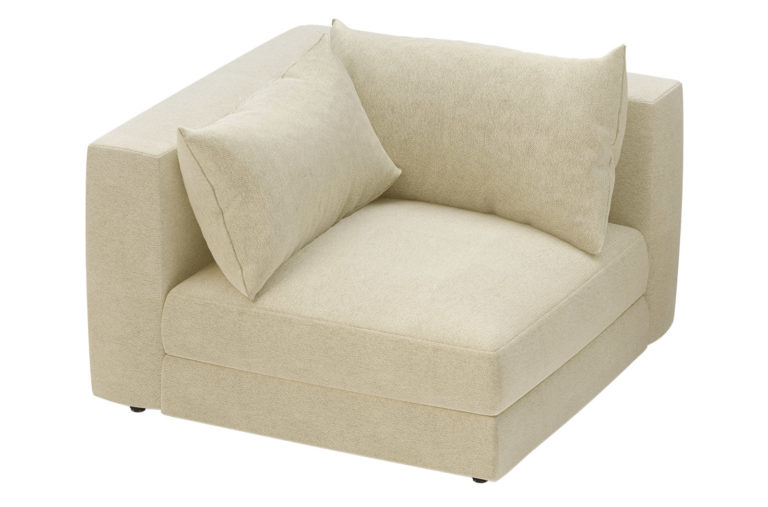 Technical Specifications
Ships polybag wrapped on carton tray Ships directly from West Coast USA factory
More Details
---
Article printed from Seasonal Living: https://www.seasonalliving.com
URL to article: https://www.seasonalliving.com/product/fizz-julep-corner/
Click here to print.
Seasonal Living | e-Mail: Service@SeasonalLiving.com | Tel: + 1.512.554.5738 | Fax: + 1.512.330.0841
Copyright ©2017 Seasonal Living Trading Company. All rights reserved.