Ceramic English Planter
Dimensions:
18W x 18D x 33H

Weight:
101lb
Packing Info:
22W x 21D x 37H
Weight: 140lb
Product #:

308GU367P2TB:

Turquoise Blue

Details: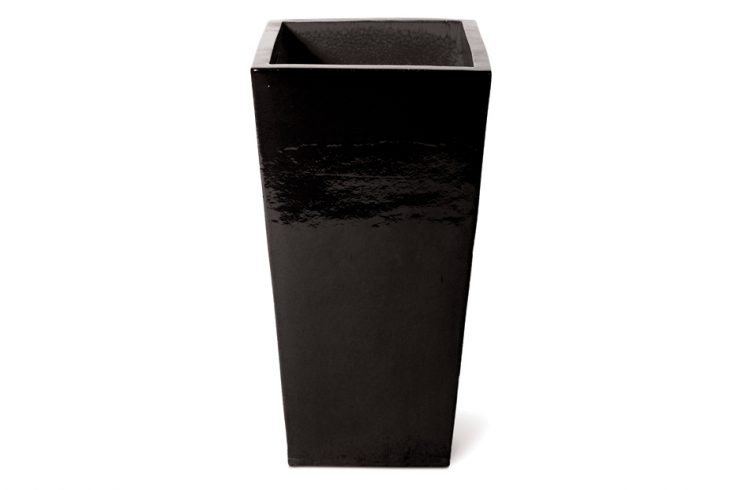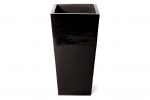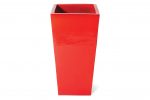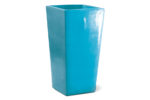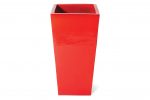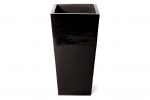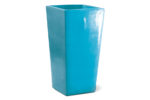 Technical Specifications
Ships in 1 crate Estimated Packed Volume: 9.9 CBF | .28 CBM
More Details
Visit the Product Documentation Page for the Ceramic English Planter
---
Article printed from Seasonal Living: https://www.seasonalliving.com
URL to article: https://www.seasonalliving.com/product/ceramic-vase-collection-english-planter/
Click here to print.
Seasonal Living | e-Mail: Service@SeasonalLiving.com | Tel: + 1.512.554.5738 | Fax: + 1.512.330.0841
Copyright ©2017 Seasonal Living Trading Company. All rights reserved.