Seasonal Living Launches (Made In USA) 'Fizz' Custom Upholstered In/Outdoor Furniture Collection At Las Vegas Summer Market
Just in time for the Las Vegas Market debut of its new Casual Outdoor Collection, Seasonal Living introduces a brand new fully upholstered outdoor collection – Fizz.
Manufactured in North Carolina. The initial Collection consists of a curved, fully upholstered sectional called "Champagne" and a fully upholstered dining chair called "Flirtina". Both models feature fast drying foam, galvanized mechanisms, nylon glides and are upholstered in Outdura fabrics. The Company plans to offer several hundred hand-picked fabrics from well known outdoor American fabric brands such as Outdura, Sunbury and Sunbrella®®. Retailers and Design Trade Specifiers will be able to order the new collections with added benefits not available from direct importers such as a broad range of fabric options, adjustments to product dimensions, custom options and other special features. Production lead time for orders will be approximately 4 weeks from order confirmation.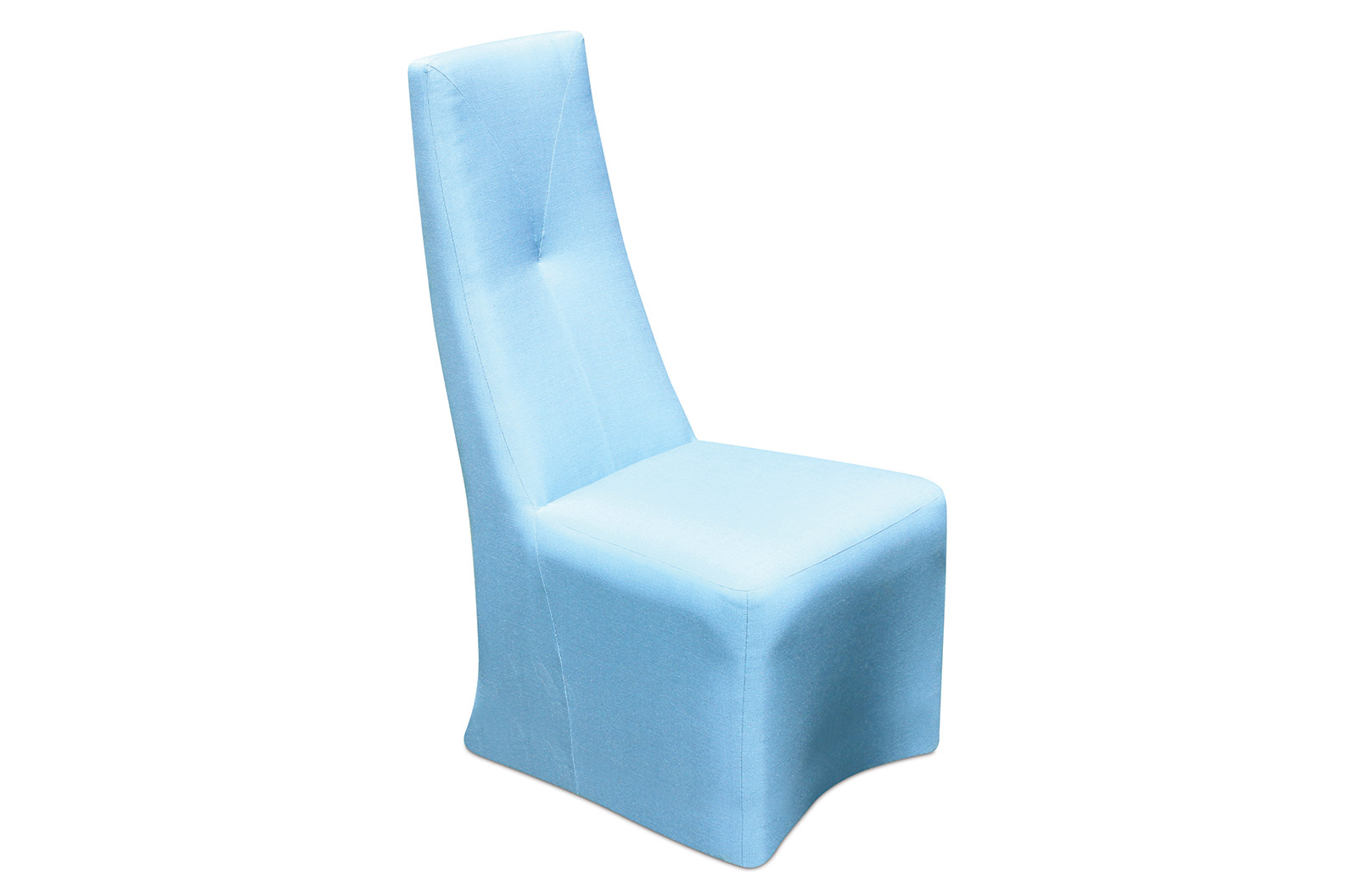 Gary Pettitt, CEO and Founder said "We have scoured traditional international outdoor manufacturing channels and either we could not rely on the quality of imported product and we could not deliver to more discerning customers really bespoke options – we really believe that the consumer purchasing this product is looking for a far higher quality product still at an affordable price. We are delighted that we were able to work with a premier US factory with US employees to develop and show the world that the US furniture manufacturers are truly alive and thriving. Our first sectional 'Champagne' illustrates state-of-the-art creativity, high- quality manufacturing and truly bespoke outdoor furniture that has been built to be perfect IN or OUT doors – we could not be more excited about this opportunity".
The Collection meets all in or outdoor regulations and is ideal for more relaxed care- free living in or outdoors while providing minimal care requirements. MSRP pricing for the Champagne Sectional at the introductory fabric grade is $9,800 (3 piece sectional) and a MSRP price of $1400 for the dining chair.
The Company has plans to roll out additional designs between the Las Vegas and High Point markets with further plans to offer a more comprehensive collection for early Spring 2015.
Seasonal Living is based in Austin, TX, the 10-year old company manufacturers and imports unique outdoor collections some of which are designed to blur the traditional boundaries between in and outdoor living. The Company strives to manufacture and source product lines that are relatively fresh and delight customers expectations.